Welcome
I consider myself a warm and caring person who is  here to walk along-side you in whatever journey you are on,  holding safe, quiet and confidential sessions in a peaceful environment, to provide you with the support you need.
I am trained as an Integrative Counsellor and Psychotherapist which means I can adapt our time to your individual needs  To be an effective therapist we must build a trusting therapeutic relationship with our client, which is why our time together is with you the client in mind.
I am a registered member of the BACP. I have years of experience working in many different disciplines of therapy. I believe that for one to experience a greater sense of self we need to be connected to our Mind, Body, Emotions and Soul. I hope that I am someone that you feel comfortable enough to walk alongside with you when you explore your issues.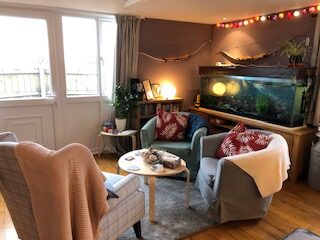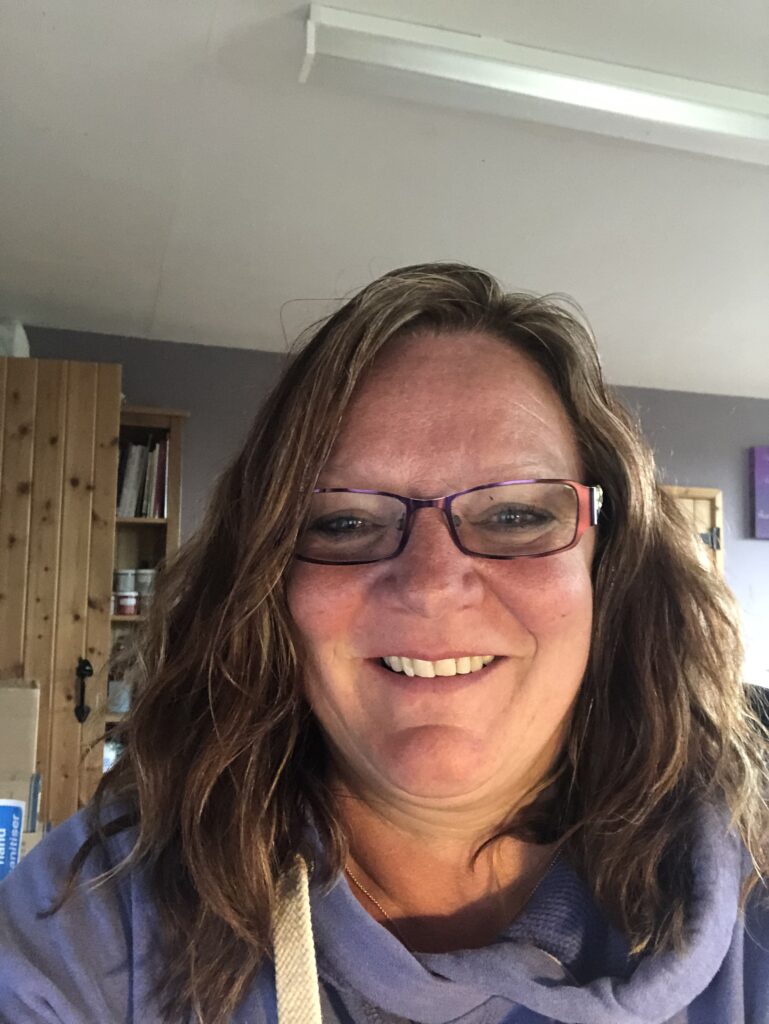 Therapy Services
As a trained Integrative Counsellor, I will adapt our sessions using therapeutic methods that work best for you. I am able to work with a range of issues including depression, anxiety, and self-harm to name a few. I have specialist training and experience of working with people who are experienced with loss, bereavement, self-harm, and abuse. Therapy sessions are generally centered on a humanistic approach which means that there is no pressure to visit the past but instead focus on how I can help you to navigate the present. 
Humanistic Therapy

Person Centred Therapy

Gestalt Therapy

Mindfulness

Cognitive Behavioural Therapy

Transpersonal Therapy

Integrative Counselling
The Benefits
The benefits of therapy are different for each individual but it is important as a therapist that I understand what you would like to gain from our sessions. Below are some of the general areas in which therapy can help individuals but above everything, I hope that our therapy sessions will provide you with the tools to better understand yourself and the life you wish to live.
Traumas
Abuse (sexual, physical, mental)
Bereavement (loss, grief,)
Trauma (Illness, terminal illness, PTSD, OCD, SAD, Birth,)
Anxiety, Depression, Panic Attacks, Bullying, Suicidal Thoughts
Autism, Asperger's
Level 5 Psychotherapy and Counselling.
Level 4 Diploma in Therapeutic Counselling.
I have Volunteered for the past three and half years at North Devon Hospice in both Barnstaple and Holsworthy for Bereavement and Pre-Bereavement patients and carers of End of Life.
ASSIST Suicide awareness
Understanding Narcissism
Treating Intrusive Thoughts and Critical Voices
Art Therapy
Working Therapeutically with Dreams
Working with Soul
Adult survivors of childhood abuse
Shamanism for Therapeutic Professionals
Existential Therapy